The following materials are compatible with the laser cutter, but please check with us if you have a unique material not included in the list. The laser is capable of cutting through thicknesses of up to 15mm subject to the type of material. However, for laser engraving, the laser can accommodate for items up to 80mm.
We stock a wide variety of materials that are perfectly suited for laser cutting and laser engraving. Please enquire about the sizes, thicknesses and colours that we have in stock. Using one of our stocked materials means that your job will be streamlined more efficiently. You are also able to supply your own material, but remember the maximum bed size is 700 x 500mm.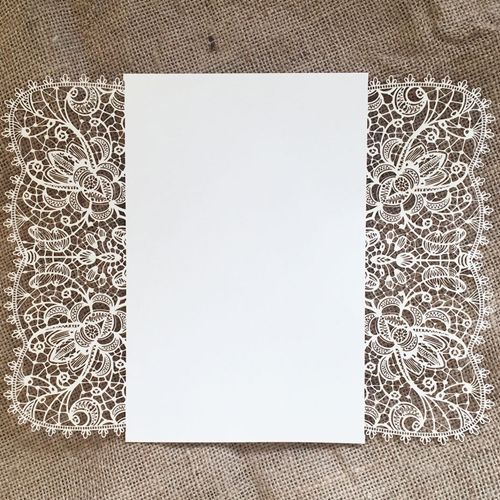 Paper
We can can cut, engrave and mark paper products of various thickness, coated paper, recycled paper etc.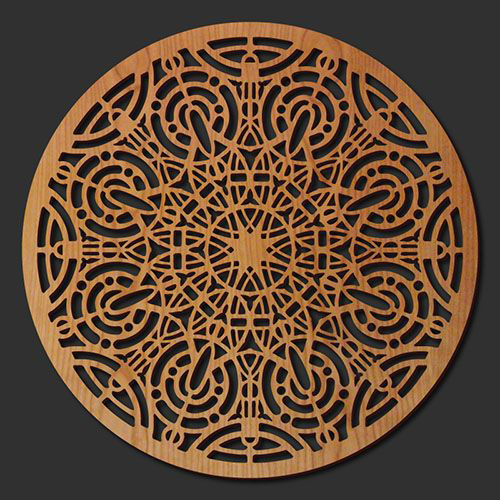 Wood
Cut, engrave and mark wood veneer, MDF board, Plywood, Balsa, Cork & other softer wood.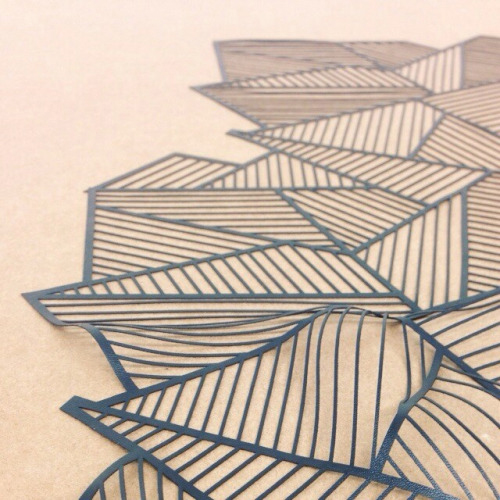 Leather
Laser cutting and engraving leather allows for fine detail. We can cut, engrave and mark leather.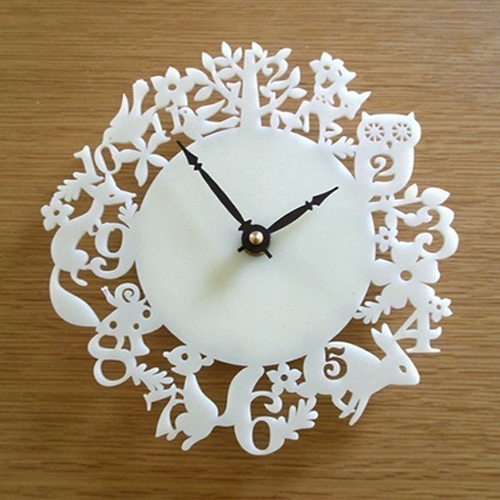 Acrylic
Laser cutting is used in the production of many acrylic and plastic products. Cut, engrave and mark acrylic, perspex and plexiglass.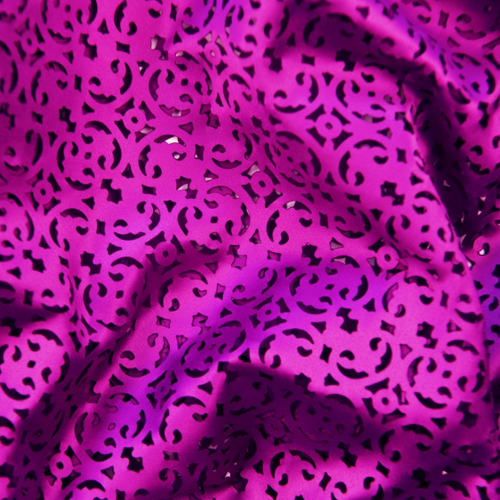 Fabric
SA ARGUS laser systems can cut, engrave and mark fabric, carpet, felt, fleece etc.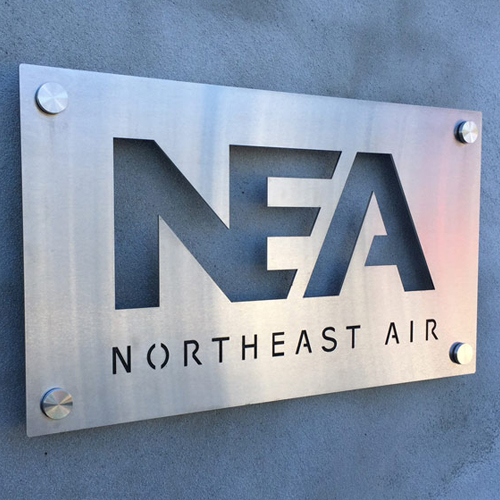 Metal
Engrave and mark most type of metals and coated metals.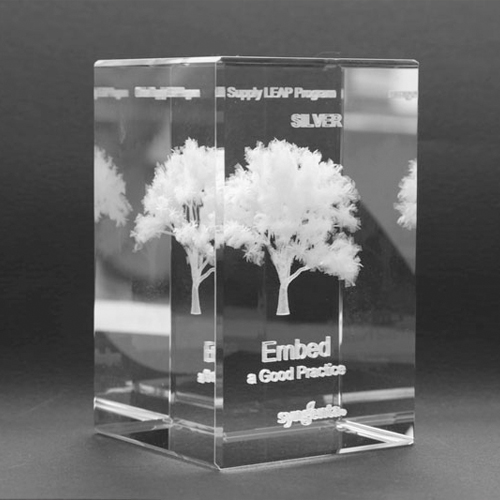 Glass
Engrave and mark glass & crystal with Cape Laser Cut.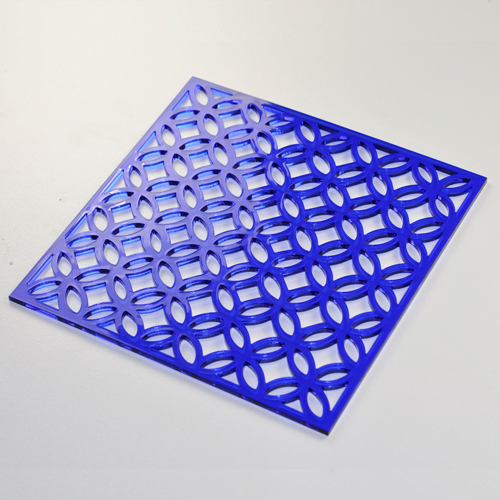 Rubber
Rubber is an excellent material for laser cutting, engraving and marking.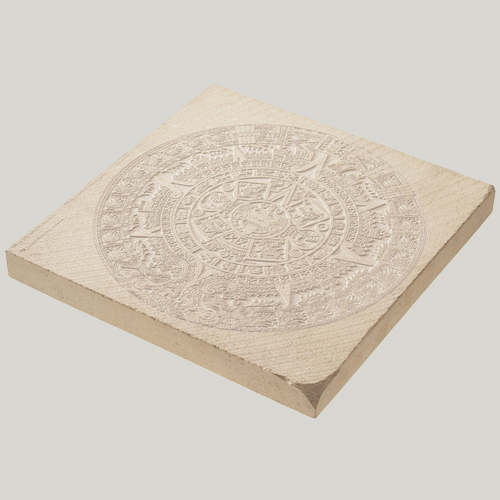 Granite & Marble
A wonderful substrate for photo engraving.
We can engrave and mark granite & marble.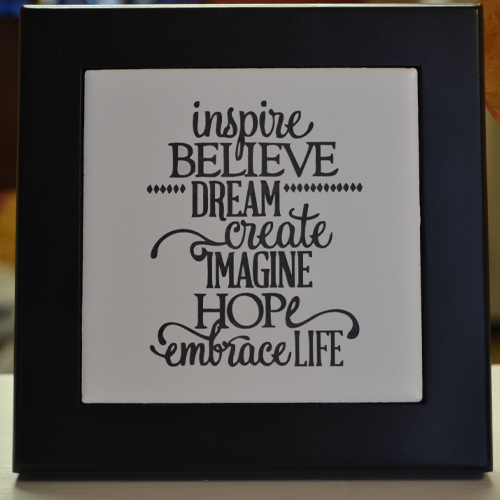 Ceramics & Tiles
Engrave and mark ceramic surfaces & tiles​ and add a personalised touch to any interior.